Rogue Fund Donation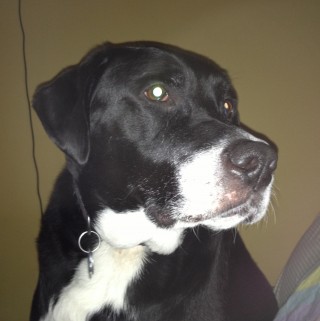 In May, 2020, an extremely generous donation of $50,000 was made to the Northwest Animal Shelter Society, under the Rogue Legacy fund. Rogue was a beloved faithful companion who passed on June 21, 2016. His owner said of him:
"He knew when I needed him the most and was the best dog for helping me get through some pretty rough times in my life. He was always there to greet me, or to cuddle up beside me when I was having a hard time. I was very sad to see him cross over the rainbow bridge but it was his time to go and I let him get his wings."
This is the largest single donation the shelter has received to date. To honor the love of this loyal companion, Rogue, these funds have been applied in ways to best ensure the sustainability of the shelter. We sincerely hope that Rogue would have approved and we offer our most heartfelt appreciation for the help given in his name.