Donation in Rogue's Memory- thank you!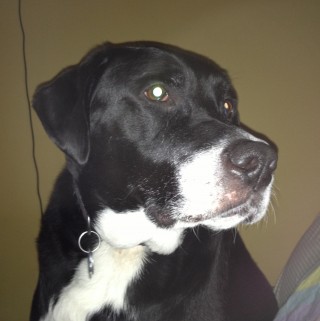 Northwest Animal Shelter is the very grateful recipient of the largest single donation in our history to date.
An anonymous donation of thirty thousand dollars has been given in memory of the gorgeous companion, Rogue, who passed on June 21, 2016.
His owner said of Rogue:
"He knew when I needed him the most and was the best dog for helping me get through some pretty rough times in my life. He was always there to greet me, or to cuddle up beside me, when I was having a hard time. I was very sad to see him cross over to the rainbow bridge but it was his time to go and I let him get his wings."
A substantial portion of this donation will go to paying down the mortgage, thereby helping to ensure the long term viability of the shelter. We are deeply appreciative of such tremendous generosity and it will be our honor to continue our work in Rogue's memory.
Photos