Tujio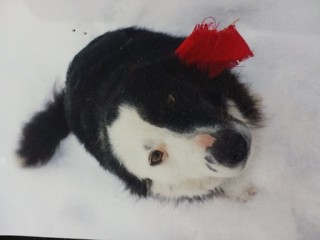 A black & white border collie went missing on New Year's Eve from the prairie tee bar on Hudson Bay Mtn. He has a distinct half black half white face, wearing a red collar with his name tag, TUJIO.
He is friendly, but was frightened by the fireworks.
If you see him, call or text at
250 846 5930 or 2508471079
Greatly missed by his family.