Adopt a Cat
All animals are vet checked before adoption. This usually includes dewormer, revolution (for mites and fleas) and vaccination. Adults are all spayed and neutered before adoption. FEES: Adult cats $75.00, Kittens $50.00 (+$210.00 deposit for female and $131.25 for male kittens toward spay and neuter*) *local adoptions (Bulkley Valley).
Adoption Procedure: Complete an adoption application online or download and return to NWAS. If you are unable to scan and return the form, print it off and send the completed form via snail mail (local residents) to Box 3064, Smithers, BC V0J 2N0. Our adoptions co-ordinator will then be in touch.
As a volunteer run organization we do not maintain regular hours where you can stop by to meet the animals. All visits to the shelter are by appointment only, after an application has been filled out. As all animals do not get posted to the website if we have approved applicaitons on file, we encourage you to fill out an applicaiton and tell us what you are looking for. If such an animal comes into our care, we will be in touch.
Additional Info: Once adoptions are finalized, animals are removed from the site. We operate on full-disclosure. If there are any health or behavioral concerns, we will let you know. Adoptions are very time consuming for our volunteers. Please respect their time and only contact us if you are quite serious about adopting an animal. Please complete the adoption form and return to the NWAS.
Cats/ Kittens available for adoption:
---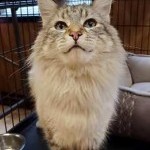 FOR ADOPTION: ROMEO is an approximately 5 year old neutered male Himalayan mix looking for a loving home that shares his relaxed vibe....
---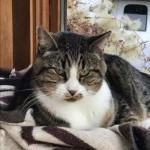 FOR ADOPTION: GUS is finally ready to find a forever home. This amazingly special kitty was found by a kind gentleman and brought to Vet to Pet in Houston emaciated and bone thin...
---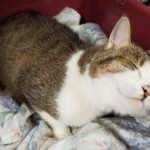 FOR ADOPTION: CARISSA is a sweet, gentle six year old female looking for a quiet mature household to fill with love.....
---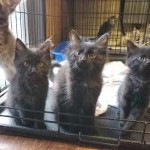 Just a reminder, we are crawling with kittens! ...
---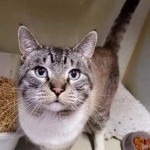 FOR ADOPTION: COUGAR is a handsome adult male looking for a loving home to call his own. Cougar is a bold, confident fella....more
---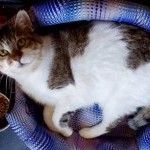 FOR ADOPTION: LUNA is a skookum 11 year old male looking for an easy going, rural home....
---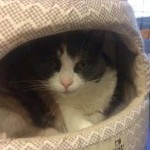 FOR ADOPTION: CHLOE is a sweet senior (13 year old) female looking to share her golden years with a quiet and loving family....
---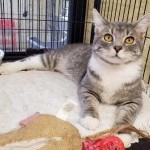 FOR ADOPTION: FELIX is an adorable roughly 11 month old male Manx mix looking for a quite and loving home. This sweet young guy....more
---
KITTEN SEASON is upon us! NWAS currently has 16 adorable babies looking for their forever families.....more
---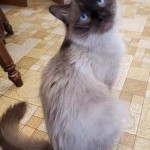 FOR ADOPTION: MYLA is a stunning roughly 7 month old female Siamese mix looking for a fun and loving family to call her own....more
---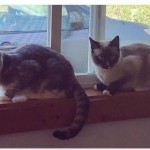 Complimentary Post - these animals are NOT in the care of NWAS and all representations are those of the owner.
---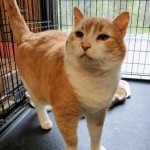 FOR ADOPTION: CHEDDAR is a roughly five year old male that came to us with a bad case of feline chlamydiosis affecting his eyes and lungs.....
---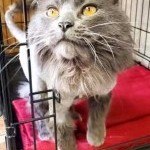 FOR ADOPTION: LAGER is a stunning young (roughly 1 year old) male Persian Mix. .....
---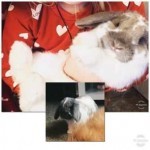 COMPLIMENTARY POST: Cosmo is a neutered male Holland Lop from Smithers looking for a new home. If you want more information on this guy please call or text 778-202-1422
---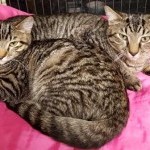 FOR ADOPTION: MICKY and RORY are a six month old brother/sister duo....
---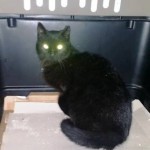 Adopting a cat through the barn cat program can help save the life of a cat who may not have other options.However, the care of a barn cat is still a responsibility. You will be assuming care for the cat for its entire lifetime. In exchange for providing the essentials of food & water and shelter, your barn cat will earn its keep by helping to control the rodent population in your barn. Contact info@nwas.ca to see if any cats are looking for a barn home.
---